A Renaissance of
Everyday Objects

related to Indian Culture and Traditions

Our journey at Atah is one that essentially connects us all to our rich heritage and traditions. But we do this with a difference. We believe in bridging the gap between the sensibilities of a youthful, modern-day India and the aesthetics of a culturally rich country like ours.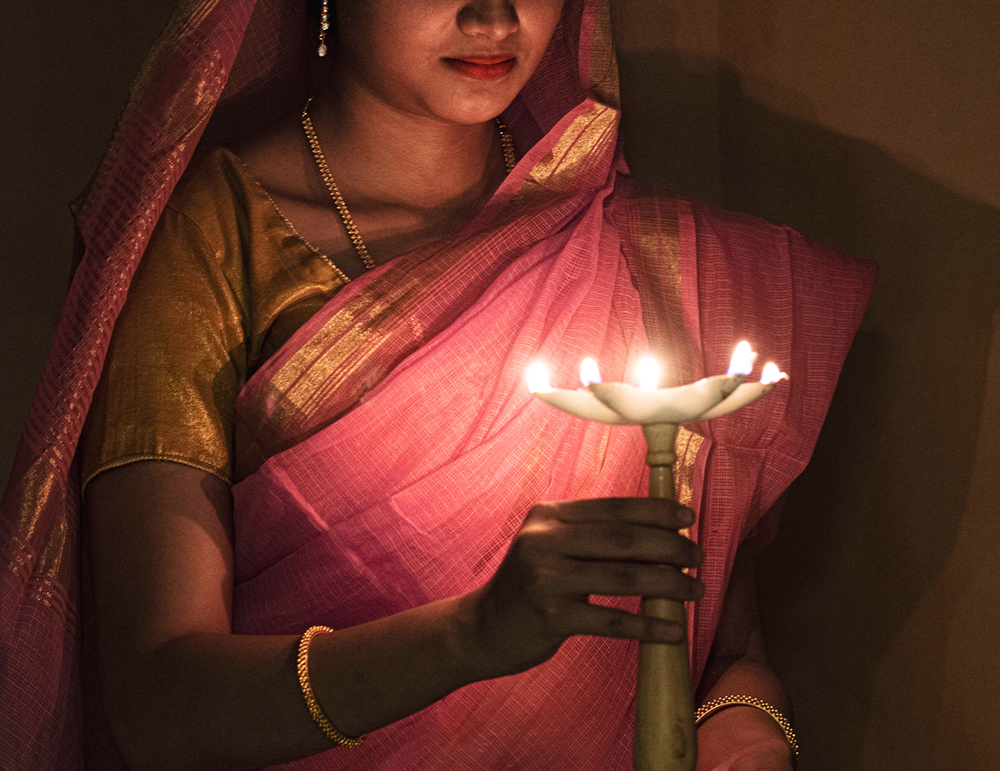 We design products that are a reflection of us all; contemporary, with culture woven into the fabric of our being. Our products celebrate a transcendent fusion that is fundamental to our 'Indianness' and co-exist in harmony with our global sensibilities. This is what excites us; this longing for a modern Indian aesthetic that belongs to the world. Our muse? Why India of course!
EXPLORE ATAH:
Creating Our Logo
Inspired by everything Indian, we created Atah's unique typeface to be reminiscent of the Devanagari script. Like Devanagari, it too embraces a single case and is inspired by the script's thick and thin calligraphic strokes. The teardrop end of the Roman script in the letter 'A' is evocative of the iconic paisley pattern, integral to Indian aesthetics. The two vertical dots signify the visarga sound in Sanskrit that sounds like 'aha', even when spelt as 'ah'. The colour palette; contemporary and minimalist, effectively communicates Atah's brand essence. The colours embody a sense of understated luxury and elegance that represent the sensibilities of the global Indian that resides in each of us!
Atah products are a reflection of all of us;
contemporary

yes, but with

culture

woven into the fabric of their being.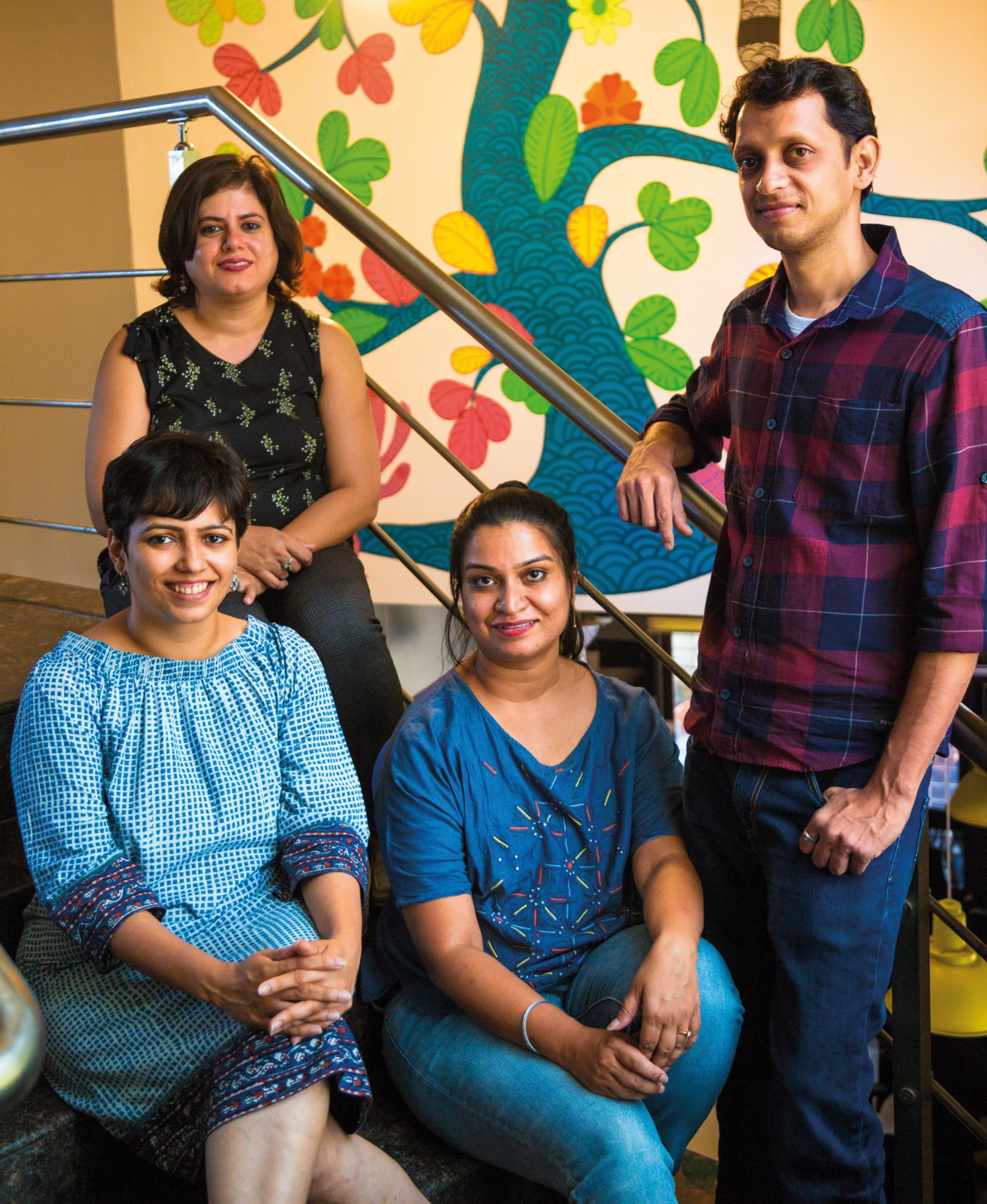 atah: and Therefore Design
We always knew in our heart of hearts at Therefore Design that we wanted to be more than just another design firm. As a bunch of creative heads coming together, we envisioned being a part of a design revolution of sorts; one which strives to interpret conventional thinking and design styles, to suit changing lifestyles. But, it wasn't until a few years of running a flourishing design business that we finally realised our dream of designing lifestyle products that are intrinsic to our 'Indianness' and connect us to our rich heritage. Thus, was born Atah; a renaissance of everyday objects related to the Indian way of life!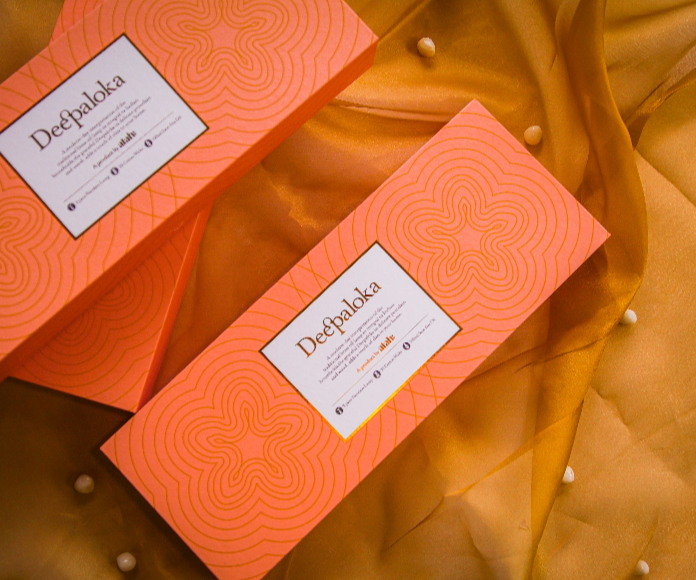 Collaborate with Us
Looking for unique gifting ideas that can drive more sales for your company? We can help! Partner with us to offer your customers an array of aesthetic lifestyle products that reflect Indian tradition and culture.
GET IN TOUCH